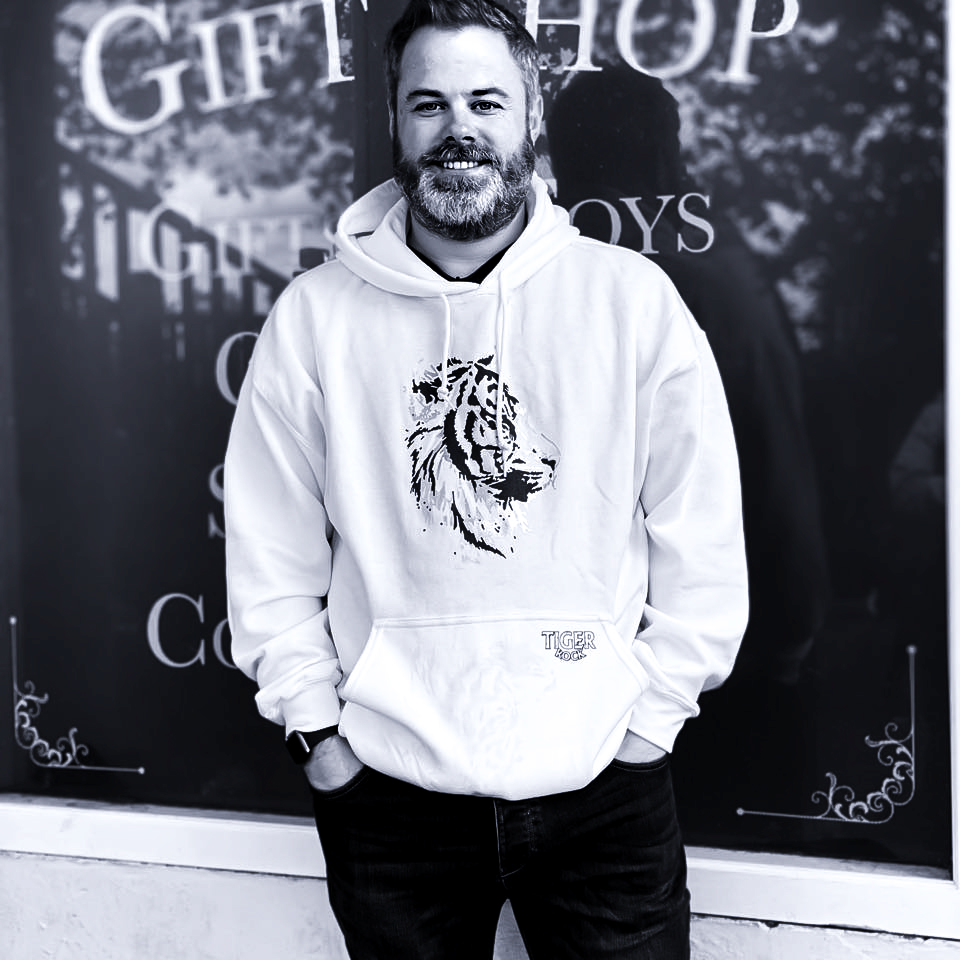 Although I am a web developer by trade, I have always had a passion and love for art. Ever since I was young I always had paper and pencils/pens in my hands, drawing and doodling in my spare time. In recent years it has developed to using Copic Sketch Markers and more recently Digital Illustration using my XP-Pen Display, iPad Pro and Apple pencil.
The most recent passion that has developed is working on the Multiverse Story Arc that has been developing on my YouTube channel. My Illustrations range from Pop Culture Cross Overs to Venomizing Characters or turning them into Dragons and other whacky and cool things.
I also like to take part in Comic Cons and have attended the Melksham Comic Con and Bath Comic Con in recent years. I am a regular at Bath Comic Con when it is on and currently looking to attend more Con's in the future.
If you are interested in a Commission, this is something I can help you with. I have done a range of commissions from Birthdays to custom Illustrations. You can view the process of the illustrations coming to life on my YouTube channel.