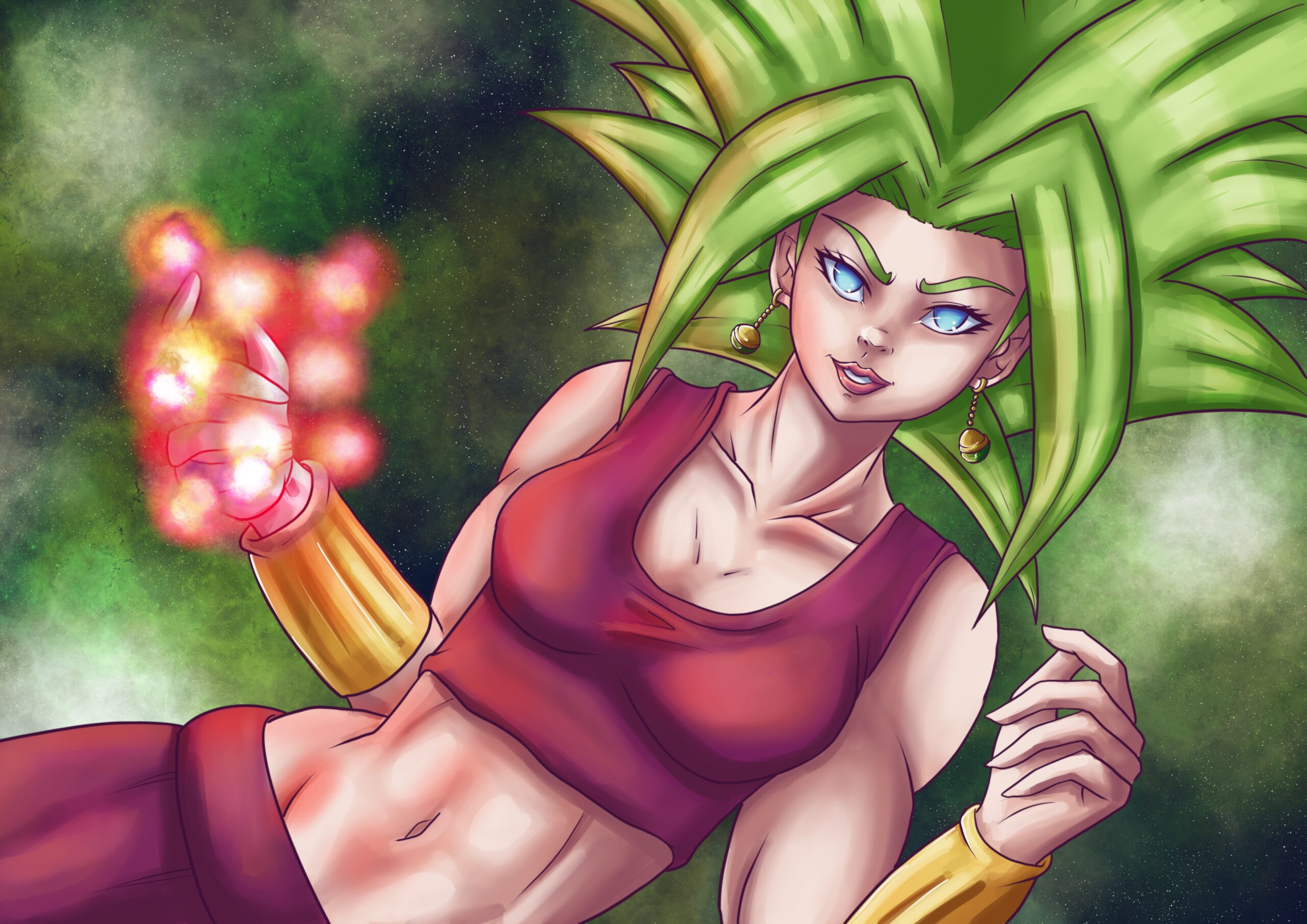 Buy a Print
Project Type : Personal Creation Time : 5 hours 15 minutes Size : A3 - Digital Canvas Materials : iPad Pro, Procreate, Apple Pencil
Overview :
It's been about a year since my last Dragonball related Illustration on the channel and I could not resist bringing the only female Saiyan fusions to life. I am a huge fan of the Dragonball series and I have seen all of the movies, tv-series and even the GT storyline. I think Kelfa is universe 6's version of Gogeta and has the same fun-loving personality as Goku.
I really wanted to push myself with this illustration and I hope I have done the character Justice with my version and you enjoy how the final version turned out. I have to say this is perhaps my favourite illustration on the channel so far this year.
I will be doing more Dragonball and Dragonball Super speedpaint illustrations on the channel bringing more characters to life in my illustration style. Who would you like to see in the next Dragonball Illustration? let me know in the comments below.